Thank you for visiting for your computer repair and technical needs.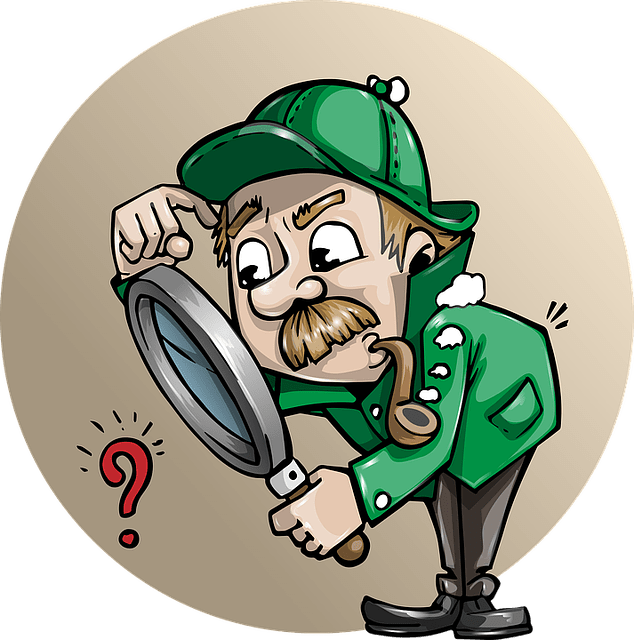 We currently provide our services with an on-site visit or remotely from our office to your computer.
A2Z Tech Fix LLC is available for computer repair in Huntsville AL during normal business hours.*
*Please call A2Z Tech Fix if you need to schedule outside of normal hours.
Call us for assistance to have us help you resolve any issues you may experience with your computer and other technology.